FOREXSTAY SOLARIS MANUAL FREE TRADING SYSTEM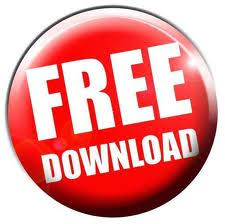 SOLARIS MANUAL FREE LIGHT VERSION WITH ALERT SOUND SYSTEM
DOWNLOAD FREE LIGHT VERSION NOW
Do you know Andrew Carlssin , the alleged time-traveler? if you don't, please search on the net to know more ! The story claims that the FBI have arrested a Wall Street wizard named Andrew Carlssin, on insider-trading charges. The FBI claims that with an initial investment of only $800, Carlssin built a personal fortune worth over $350 million in just two weeks in 2003 start after this The FBI initially detained him in January 2003! So I did spend some time to build system or ea that can proof that man was very smart man and he was do only the right trade no more i did start with 800$ and i did start test on the some time from 01/01/2003 to 15/01/2003 for GBPUSD & EURUSD at end i did make crazy system that can make very very good profit and i did get the some result as he did made in the past and i did name this ea FOREXSTAY-SOLARIS, .
THIS EA TURN 1000$ TO MORE THAN 1000 MILLION $ OR 1 MILLIARD IN EVERY YEAR ON GBPUSD OR EURUSD WITH THE SAME STANDARD SETTING INCLUDED IN THIS EA .
I still development and test FOREXSTAY-SOLARIS , i love to share you this information, thanks , FOREXSTAY.

youtube: Wall Street Wizard Andrew Carlssin Claims He's From Future
800$ TO 347 MILLION $ IN TWO WEEKS ON GBPUSD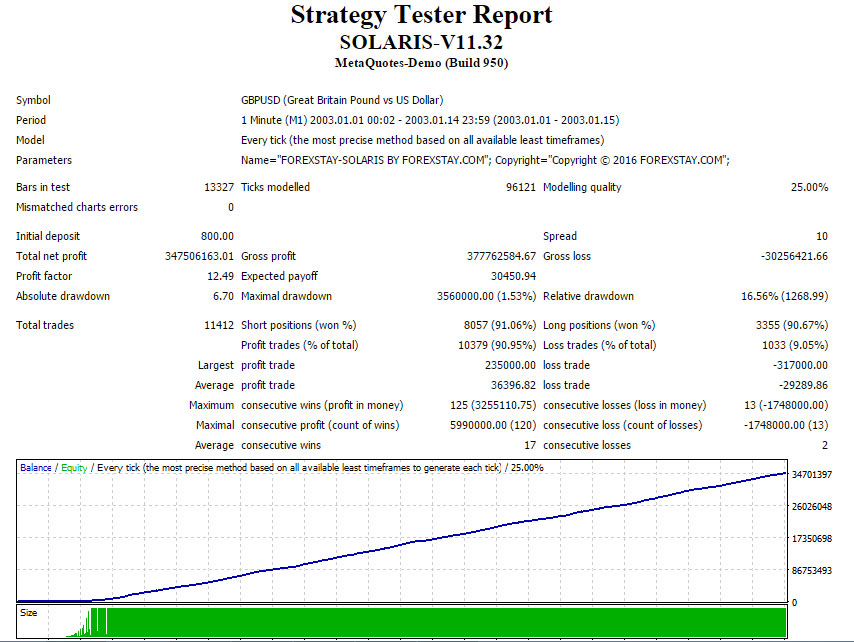 <![endif]>
800$ TO 233 MILLION $ IN TWO WEEKS ON EURUSD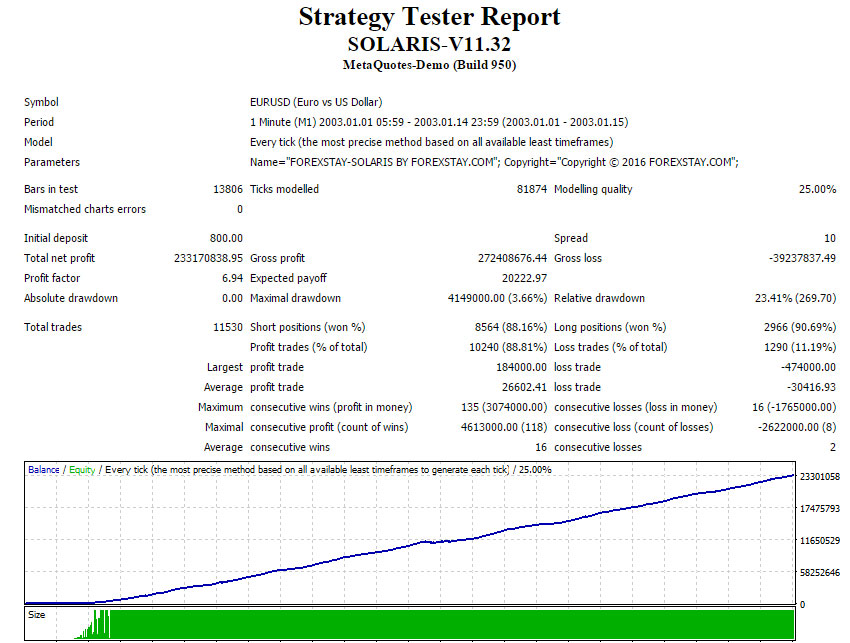 <![endif]>
1000$ TO 916 MILLION $ IN ONE MONTH ON GBPUSD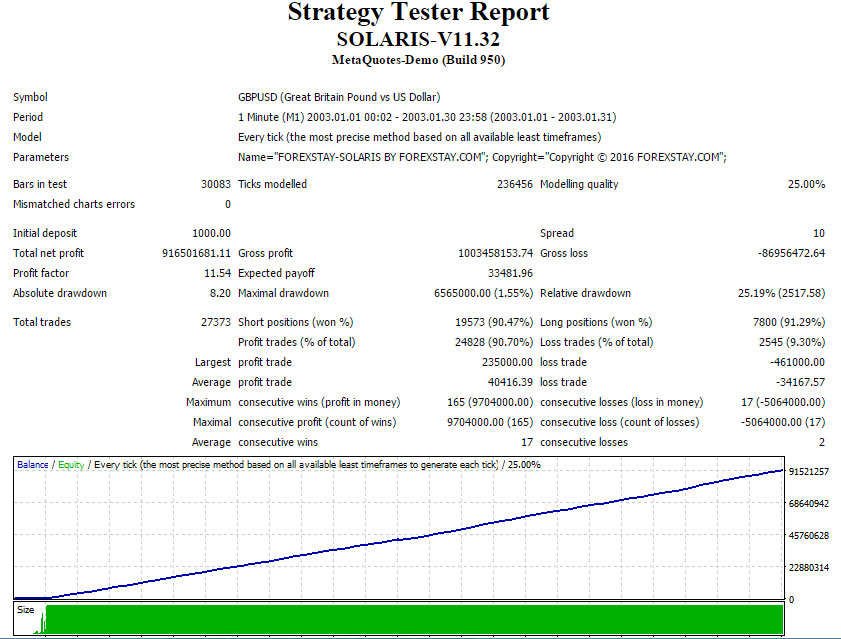 <![endif]>
1000$ TO 9278 MILLION $ OR 9 MILLIARD IN ONE YEAR ON GBPUSD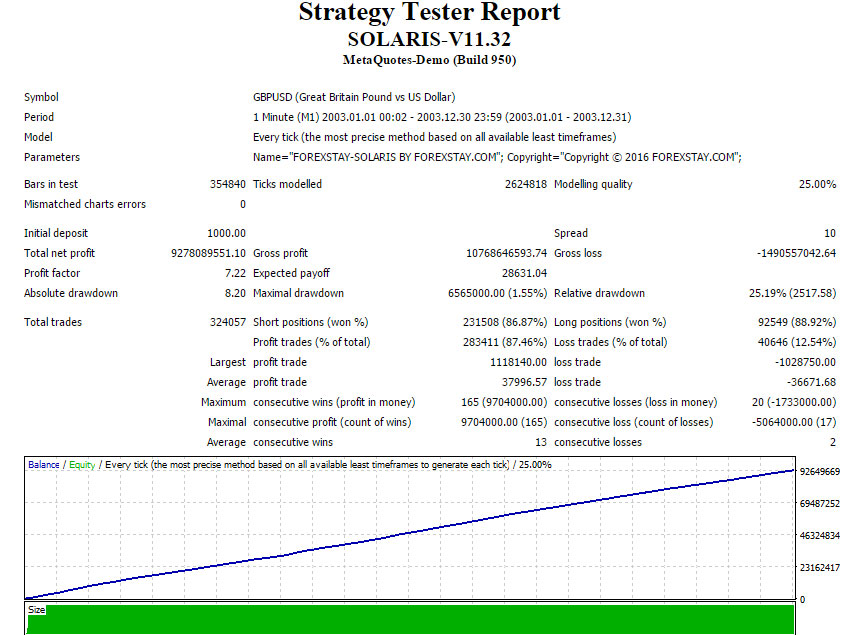 <![endif]>




BACKTEST SOLARIS EA




SOME YEARS BACKTEST FOR FOREXSTAY SOLARIS EA (HTML)

SOME YEARS BACKTEST FOR FOREXSTAY SOLARIS EA AND OTHER EA (HTML)

BACKTEST & DEVELOPMENT TAKE LONG TIME SO ANY NEW BACKTEST WILL BE HERE


PHONE US IN ANY TIME

002-01200045302

Copyright © 2010-2020 forexStay.com . All rights reserved.

Risk Warning: Forex, Commodities, Options and CFDs (OTC Trading) are leveraged products that carry a substantial risk of loss up to your invested capital and may not be suitable for everyone. Please ensure that you fully understand the risks involved and do not invest money you cannot afford to lose. Please refer to our full RISK-WARNING